An Agency For An Ever-Connected Society
Why Choose Us?
There are no limits in our efforts to bring about maximum success in engaging your target audience and maximizing the return on investments for clients.
Online eBusiness Solutions is the preferred and recommended Marketing firm for brands around the world for Digital Marketing and rebranding efforts.
Our company has pioneered comprehensive Internet Marketing campaigns that utilize Search Engine Optimization, Social Media Engagement, Internet Advertising and Video Production with detailed metrics to measure and build success.
Focused on results
Talented and skilled team
Diverse experience
Responsive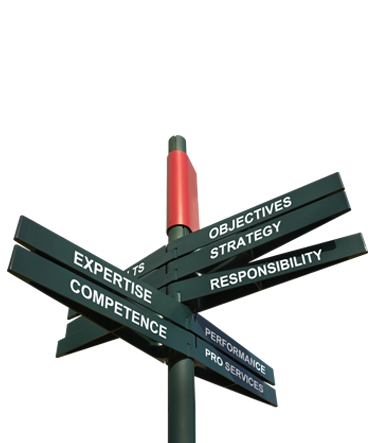 Thinking About What's Next
.
Your Business Can Afford An Effective Super Bowl Ad

ShareSo, your company doesn't have the budget to launch a Super Bowl ad on Fo...

A Great Advertising Feature In Google AdWords

ShareKnowing where your ads appear could be crucial in pinpointing the right t...

How Many Calls Did Your Ads Produce?

ShareHow many direct calls did your Ads produce this week? If your company is ...

YOU WANT THE TRUTH…YOU CAN'T HANDLE THE TRUTH

ShareGoogle's Search Console is a very exciting addition to Google Analy...
RT @vernnicholson40: .@EversourceNH @GovChrisSununu State Of The State Address #DoverNH https://t.co/ijWKQj1hHE
RT @BostonGlobe: World War II veteran John "Jack" Hurley, a Mass. native, recounts his Okinawa experience for Library of Congress. https://…
The right #CMS and automation tools can engage your #targetaudience and quickly boost #salesconversions… https://t.co/XWjhlpJO3V
RT @vernnicholson40: The process of 'Navigating The #ContentMaze' with @OEBSolutions' #DigitalMarketing plan for #SmallBusiness https://t.c…
RT @livingindurham: @LivingInDurham Profile: University Downtown Apartments 'Love Where You Live. Live Where You'll Thrive" https://t.co/pr…
Follow Us - @OeBSolutions